ABsite refurbishment -the transformation begins
---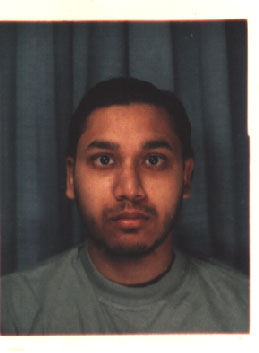 My name is A.Boodoo (Anzir or Hussein Boodoo, depending on how you know me!). I'm 20, live in Bracknell, UK with my Mum, my Dad and my sister, and am studying Geography at the University of Birmingham.
My interests include sufism, transport, and new towns (which is a subject not well covered on the net, except for the CNT).
I am a member of the International Seminar on Urban Form, which deals with Urban Morphology, or the study of how towns and cities have developed, and also an affiliate of the Chartered Institute of Transport.
Aside from that, I tend to watch TV, listen to the radio and enjoy travelling (though I don't drive as yet). I also follow what is going on in the scientific world a lot (as a BSc student!), mostly in NewScientist.
I have an Amiga computer which I like and use a lot, and which in fact this page was created on.
I would say I'm fairly shy, quiet and don't get out much. A bit of a daydreamer / romantic and otherwise fairly boring.
I thought since I'm having such a hard time describing myself, I'd let other people do it for me...
---
Anzir has a sense of identity that ranks among the mad geniuses of our time. Careful to maintain a respectable appearance, he is a reserved yet friendly sort of person. He seems to have an opinion on everything, which he expresses in an encyclopaedic manner.

Adam Ajina
Anzir was one of the first people I met at St. Paul's and almost immediately I was struck by his down to earth approach. He is very kind and generous, always willing to help other people, putting them first. He has numerous interests:- computers, all things geographical and following Reading FC. Knowing his passion for Geography, he will do well in the area and achieve success.

Saleem Arif
---
The fairly standard links page.
...and the credits...
© A.Boodoo, 23-Sep-98 r2.22